GOA Endorses Kelly Loffler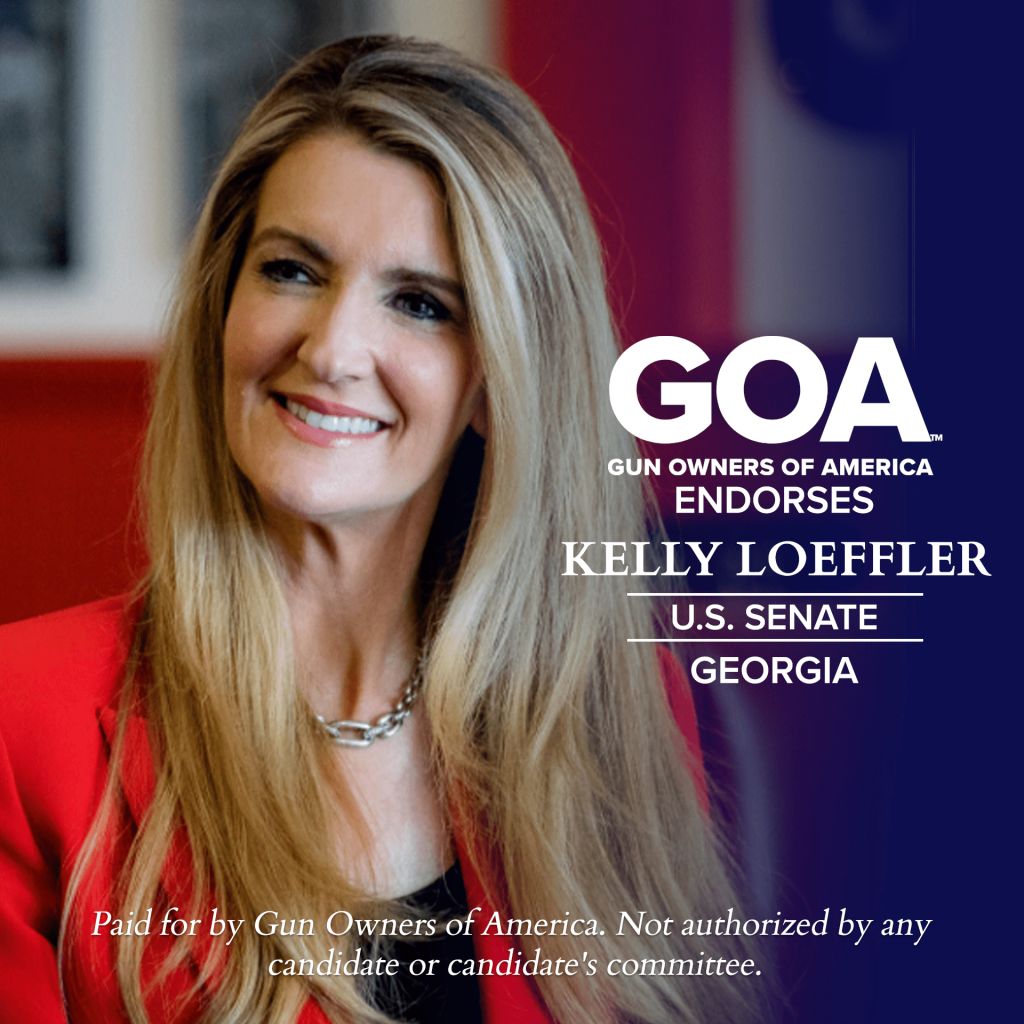 The fate of the U.S. Senate may rest with Sen. Loeffler's Special Election in Georgia, which is only just heating up.
If we save the Senate, we can save the filibuster, the courts, and ultimately protect the Second Amendment regardless of the outcome of the presidential election.
We NEED this seat.
Gun Owners of America is proud to endorse Sen. Kelly Loeffler based on her proven pro-Second Amendment record.
We need Gun Owners nationwide to donate and support Sen. Loeffler so we can achieve the pro-gun majority in the U.S. Senate that we desperately need.
The Special Election date is set on January 5th, 2021.
---
If this is your first time donating to Gun Owners of America, please consider joining here.
You will receive a confirmation email that contains a link to cancel the monthly payments at any time.